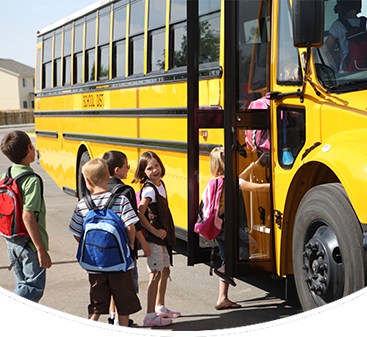 Our Transportation Department is responsible for the safe and efficient transport of students and district employees.
Our bus drivers follow all state regulations regarding school bus operation and traffic laws. You can rest easy knowing that your child's safety is our top priority.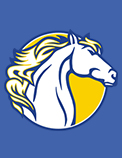 Mr. Jim Springfield
Director of Transportation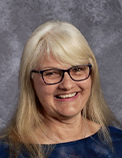 Mrs. Faith Villa
Bus Driver
Riding the bus is a privilege that we take seriously at Morristown School District. Please review the bus rules with your child regularly.
-Follow all directions given by the bus driver.
-Be on time at the bus stop.
-Keep the bus clean.
-Keep your voice at a normal, inside tone.
-Stay in your seat.
-No tobacco, weapons, or drugs.
-Keep all objects secure and inside the bus (no throwing objects on or off the bus).
-Keep arms and head inside the bus.
-Students may not change buses without a pass.
-Take care of school property.
School bus route information and schedules can be picked up in our office during business hours.
The 2022-2023 school year route will include Bus Route 5, Bus Route 6, After School Activity Bus ROute, and a Single Bus Route.