What's Happening at Morristown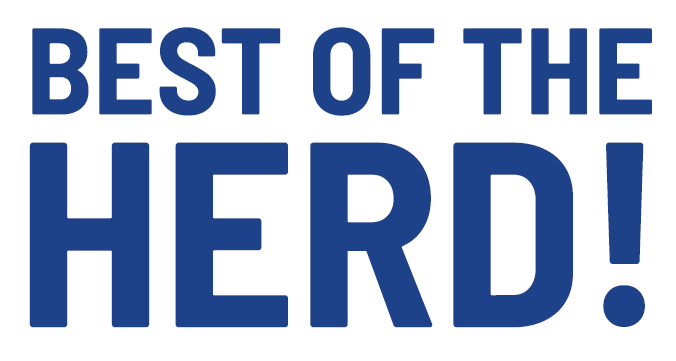 To inspire a community of innovative lifelong learners who are respectful, responsible, and who aspire to succeed in their personal and educational transition. Creating a learning environment that is centered around students, directed by teachers, and supported by home and community.
Preparing young learners to grow and thrive in a changing world.
Safe Return to In-Person Instruction and Continuity of Services Plan (ARP Act)
The LEA will maintain the health and safety of students, educators, and other staff and the extent to which it has adopted policies, and a description of any such policies, on each of the following safety recommendations established by the Centers for Disease Control and Prevention (CDC)