Our Administration & Staff
Our team of educators is completely committed to guiding our students toward success. Our teachers believe in a bright future for every student here at Morristown Elementary School, and they work tirelessly to help unlock that future. Please take a moment to become more acquainted with our talented administrative team, faculty, and staff. We welcome you to contact them with your questions or concerns.
The Morristown ELD 75 Governing Board entered into inter-governmental agreements with Nadaburg to provide leadership and other services; however, Morristown maintains its status as an independent district with a unique culture and history.
Morristown Elementary School District Superintendent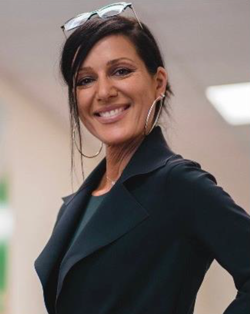 Dr. Aspasia Angelou
Nadaburg Unified School District No. 81
Morristown Elementary District No. 75
Morristown Elementary School District & Office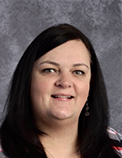 Dr. Jennifer Petty
Principal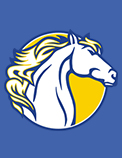 Mrs. Patricia Simpson
Office Manager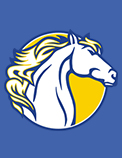 Mr. John Asimakopoulos
Director of Information Technology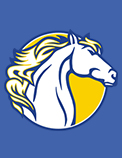 Ms. Nellie Odogui
Director of Maintenance and Operations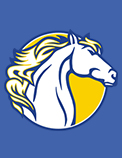 Mrs. Kerre Laabs
Director of Business Services and Human Resources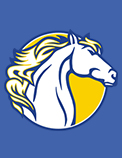 Mrs. Holly Diaz
Director of Educational Services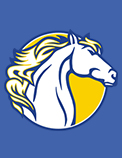 Mr. Jim Springfield
Director of Transportation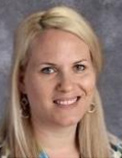 Mrs. Angie Valerou-Cooper
Counselor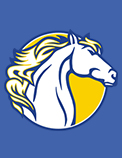 Mrs. Francesa Ayala
Psychologist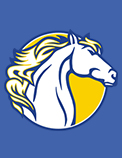 Preschool
Miss. Jade Simpson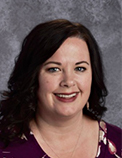 Kindergarten
Mrs. Laura Ruskin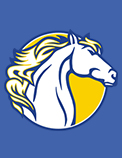 First Grade
Mrs. Caitlin Willard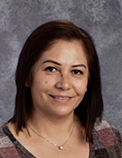 Second Grade
Ms. Maria Sedano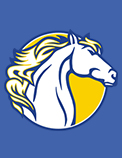 Third Grade
Mrs. Jennifer Medved-Abbott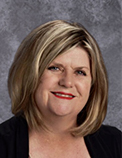 Fourth Grade
Ms. Lowanna Perry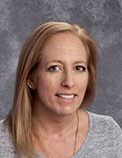 Fifth Grade
Mrs. Jennifer Ross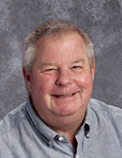 Sixth Grade
Mr. Christopher Bruns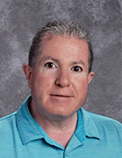 Seventh Grade
Mr. Xavier Bedolla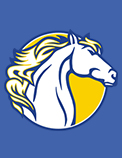 Eighth Grade
Mrs. Laura Linderman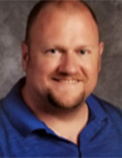 Exceptional Student Services
Mr. Michael Petty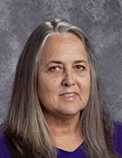 Mrs. Allison Messner
Paraprofessional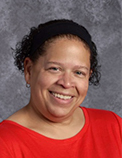 Mrs. Robin Hanh
Paraprofessional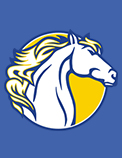 Ms. Johnna Treacy
Paraprofessional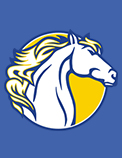 Mrs. Becky Medina
Paraprofessional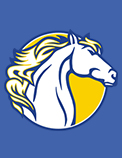 Mr. Ronald Runion
Paraprofessional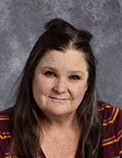 Mrs. Amy Potter
Food Service Director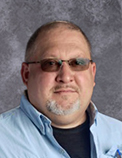 Mr. Joseph Wagner
Custodian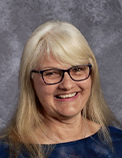 Mrs. Faith Villa
Bus Driver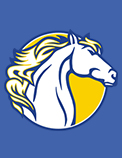 Mr. Manny Medina
Maintenance